DIVE INTO THE ARCHIVES!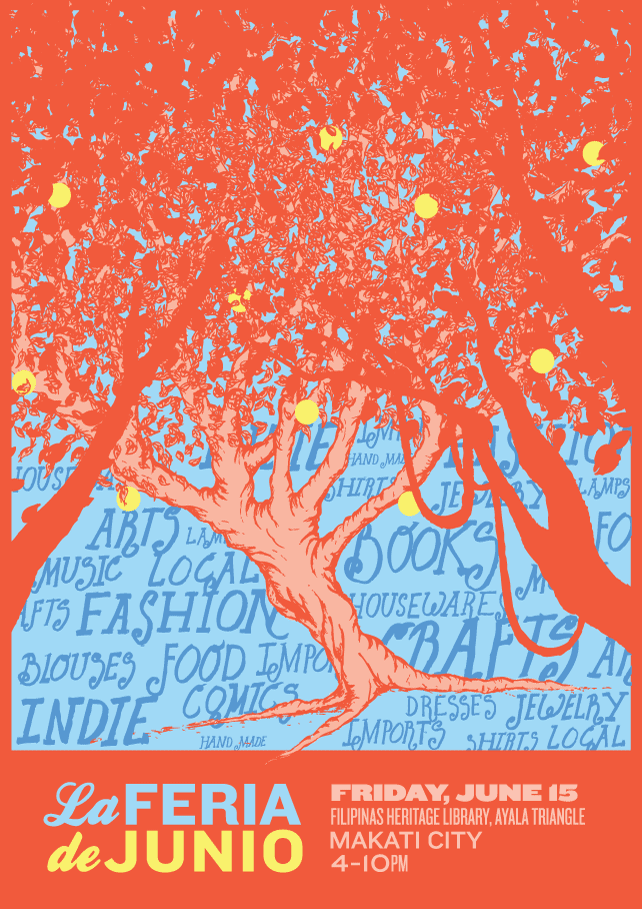 Now's your chance to get an exclusive 50% off on all Ferdinand merchandise at La Feria de Junio!
La Feria de Junio is a premier one-day event organized by Jonathan Apilado and Sindy Leoncio, at the Filipinas Heritage Library, Ayala Triangle in Makati on Friday, June 15th. It's packed to the gills with a bunch of cool, unique items you can only find there, and a portion of all their profit goes to support Ferdinand! We'll also have a booth, and as an email subscriber, you can get any of our goods at the generously discounted price of only 299php! That's half off! All you need to do to qualify for the discount is give us your email address so we can make sure you're signed up for our newsletter. We won't use your email address for any nefarious purposes.
Check out that poster above. That was designed by one of our first one-on-one students, John Rey Canonio. I couldn't be prouder. But we'd like to be able to teach many, many more artists, so all profits earned at the Ferdinand booth will go towards the construction of a school where we can teach full classrooms of students.
Hope to see you there!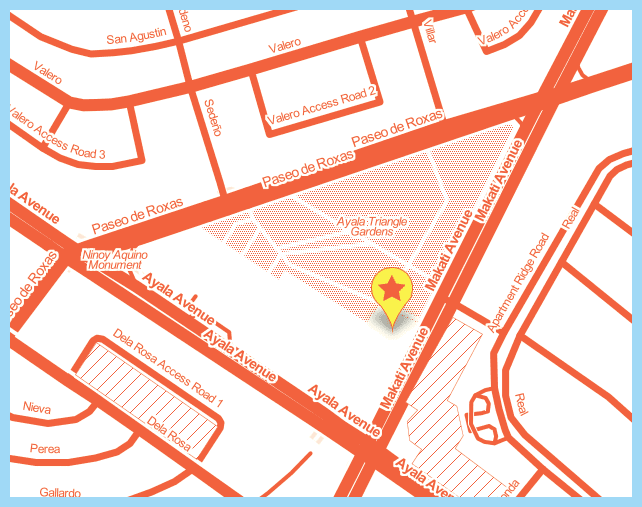 ---